The rehabilitation team observes for changes in those they are treating, and, with the attending physician, adjusts treatments accordingly to maintain each patient's highest level of function.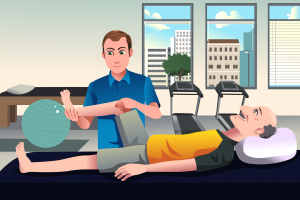 PHYSICAL THERAPY
The physical therapist focuses on providing services that includes evaluation, treatment and ongoing assessments to improve mobility, balance and coordination, and the ability to transfer safely and ambulate independently.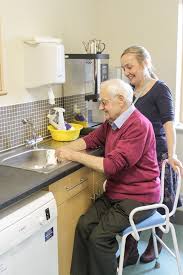 OCCUPATIONAL THERAPY
The occupational therapist provides individualized programs to assist patients in relearning living skills such as eating, dressing, bathing, cooking and toileting.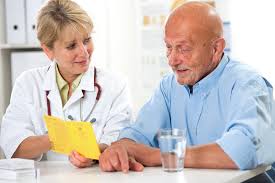 SPEECH & LANGUAGE PATHOLOGY
The speech therapist provides evaluation and treatment of communication difficulties and disorders in speech, hearing, language and swallowing.