COMPASSION AND Quality
We CARE
Kyakameena is a Dutch idiom meaning "It is good to get home – to a peaceful, tranquil, quiet home."
At Kyakameena we are dedicated to providing quality care in a homelike environment.
Our well trained professional staff work as a team to maintain each resident's independence and functional ability.
We strive hard to make every day pleasant, memorable – and productive toward your goals.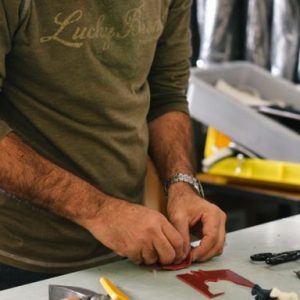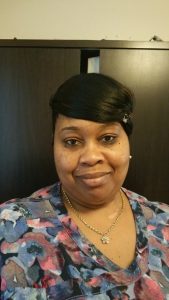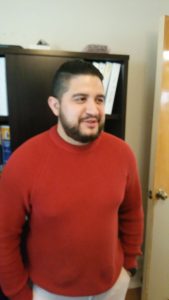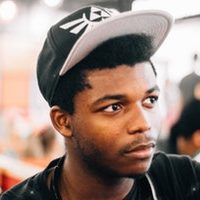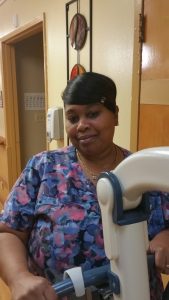 Kyakameena
difference
Kyakameena Care Center was founded on the principle that everyone should have access to quality health care.
In the process, patients and residents will find services provided in a warm and compassionate environment by loving, nurturing professionals.
you are home
comfort In Our Services
Whether your stay is for a short stay regimen of therapy, or for an extended stay of healing while soaking up the warmth of our gardens, we have your goals in mind.